My Shelf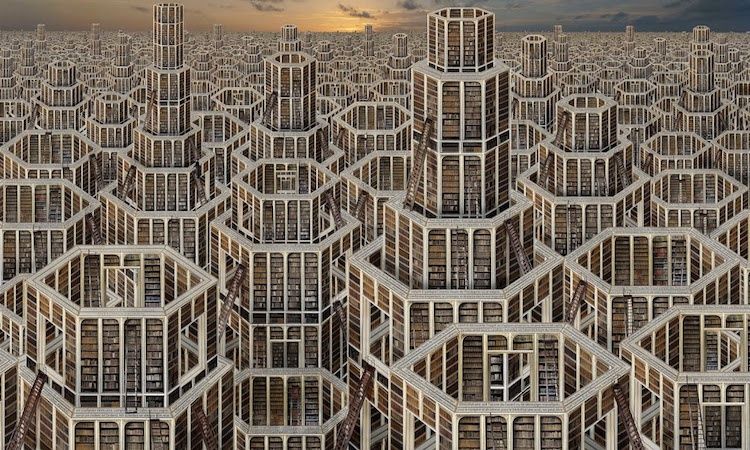 I have a very broad taste in movies, books and music. I always find something to enjoy. I always find something to learn. And after years of trying to do things myself, I really appreciate the hard work others put in when they build something.
Yes, of course there are some things that are better than others. And masterpieces are rare, but we don't need to eat in a three-star Michelin restaurant everyday to feel fulfilled and happy.
Still, here's a small collection of the masterpieces I've encountered in my life, seen through the prism of Entrepreneurship.
Philosophy
Novels
Biography
Movies
Novecento The Pianist
Remember The Titans
Beaumarchais l'Insolent
Ratatouille
M
12 Angry Men
The Godfather
Bary Lindon
2001 The Space Odyssey
Gattaca
Aladdin
Amadeus
House of Flying Daggers
Gladiator
Good Will Hunting
Forrest Gump
Dead Poets Society
Lawrence of Arabia
All the Marvel Movies ;) — even Captain America
& if you are courageous, any Terence Malek movie
Documentaries
Jiro Dreams of Sushi
Behind the Curve
Fyre Festival
Life, Animated
The Times of Harvey Milk
Exit Through The Gift Shop
Chef's Table
The Final Year
I am not your Guru - Tony Robins
Series
The West Wing
Kaamelott
Sense8
Lucifer
Vikings
Roman Empire
The Good Place
Battle Star Galactica
The Goodwife
The Master of None
Jane, The Virgin
Money Heist
Midnight Dinners
Sherlock
Friends
Anime
The Seven Deadly Sins
Dragon Ball Z
Sword Art Online
Hunter x Hunter
Zodiac Knights
Love, Death & Robots
Death Note
Fairy Tail
Full Metal Alchemist
The Complete Works of Miyazaki