About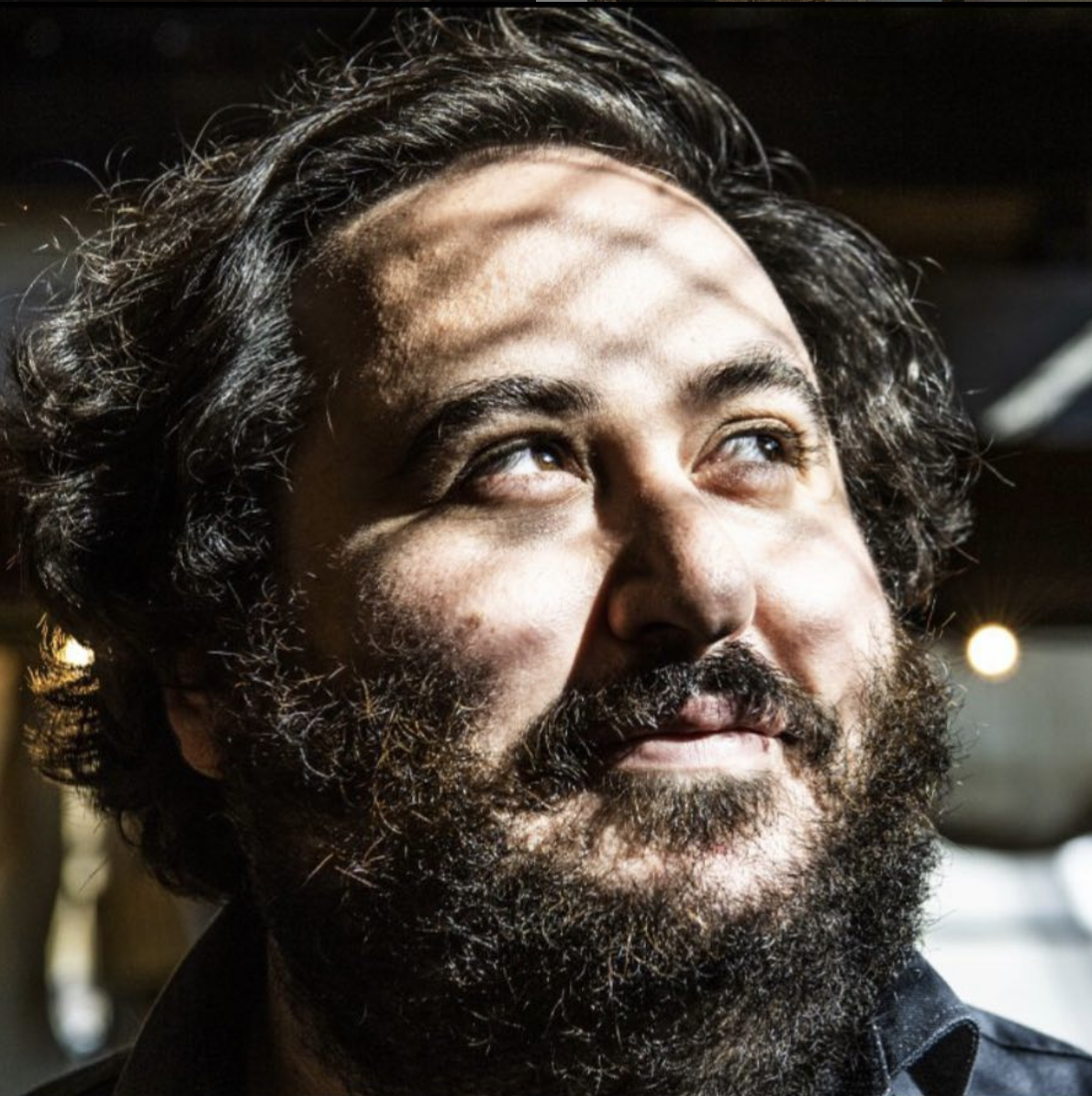 Hi, my name is Oussama Ammar.
I was born in Lebanon on September 25th, 1986.

I am a Nomad with a big tent in Dubai.

I studied Philosophy — mostly analytical.
I have 4 brothers, 1 sister, 6 nieces, & 3 nephews that I love a lot.
I am happy & in love with a non-disclosed polycule.
About MySelf
Ever since I was a child, I have wanted to build things that will be remembered for a long time. To do things not just for money or survival but for beauty and glory. And I must admit that I have been able to do many unexpected things in my life.

In my journey, I have invested in hundreds of projects around the world. I have created few profitable services companies. I have been involved in fundamental fights for startups against taxis, banks and for freedom in many regulated professions.

Never start a fight but always finish it, my mum told me.

Always building in public, I found a lot of joy in doing interviews, videos, classes or mentor sessions online. With not much preparation, I always tried to say what I think and to take pleasure in the joy of learning while I was teaching. This resulted in a constant wave of amazing love received from the best and brightest entrepreneurs across YouTube. I cannot be more grateful.
What I do:
Elsewhere:
For 10 years, I was the Director & Founder of The Family: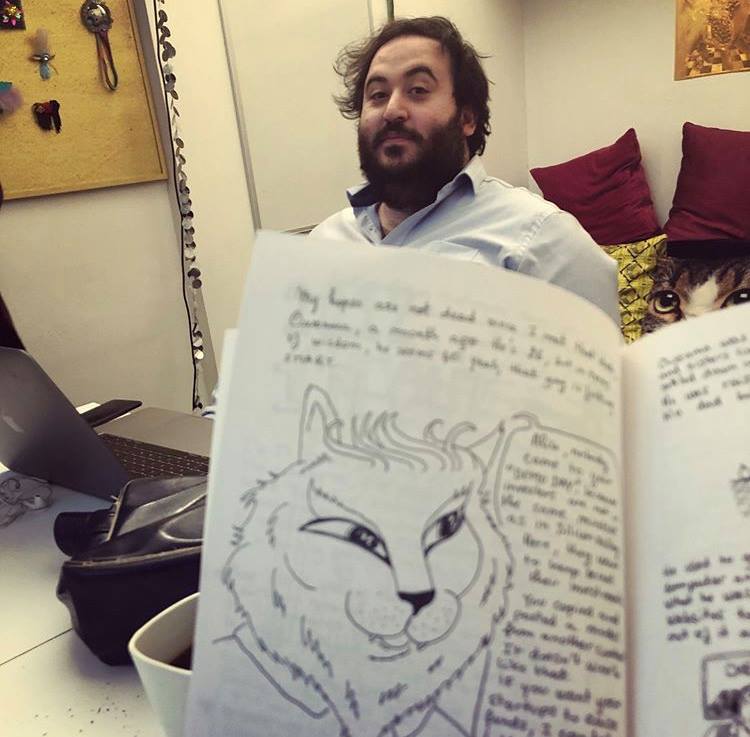 What I did in my previous lives: