Hi, my name is Oussama Ammar.
I was born in Lebanon in 1986 and work at The Family, which I created in 2013. I live in London, Paris & Berlin. Previously, I also lived a bit in San Francisco, Hong Kong & Sao Paulo. And a long time ago, I studied Philosophy.
I have 4 brothers, 1 sister, 6 nieces, & 3 nephews that I love a lot. I share my life with an amazing woman who is a model, a playmate, an entrepreneur & a DJ.
Elsewhere:
What I've done at The Family:
I've helped fundraise more than $700M for startups in our portfolio;
I've participated in M&A, IPOs & lots of structural crisis management across every startup stage;
I've been named to the Forbes 30 under 30;
I've advised many startup CEOs, including the co-founders of iconic companies like Payfit, Agricool and Algolia;
I built Koudetat and did a lot of videos for Youtube, as well as tons of podcasts and articles. I also wrote a book;
I've been a member of the Global Tech Panel, appointed by Frederica Mogherini alongside Bill Gates, Tom Fletcher, Brad Smith, Megan Smith, Borge Brende and Risto Siilasmaa as co-members;
I've spoken at more than 100+ conferences for CEOs & executive committees;
I've given class and conferences at Sciences Po, Oxford, Cambridge, LSE, and many universities and schools. I like that a lot.
I've advised the French government & multiples European institutions about Entrepreneurship Policy, including by participating in the Defense G20 on cybersecurity and new global threats.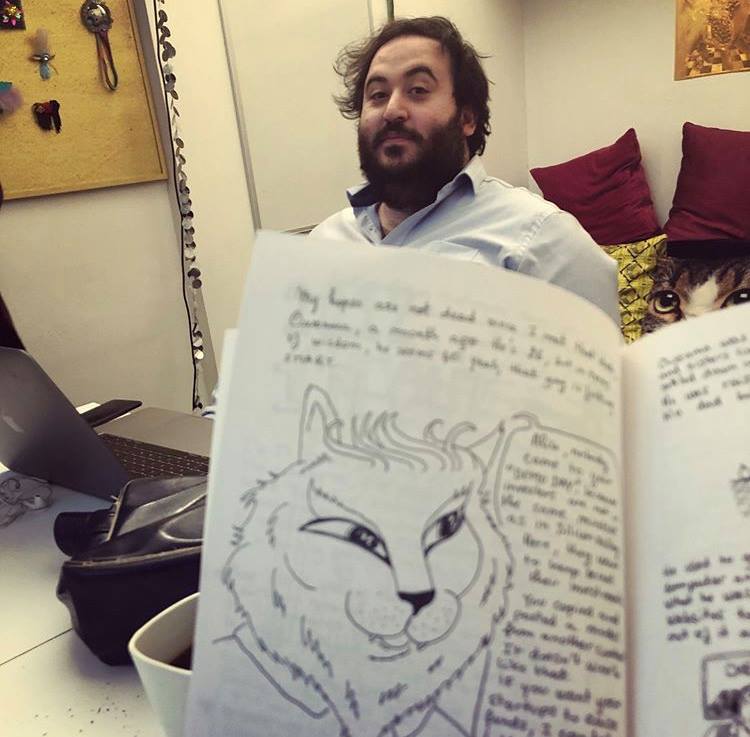 What I did in my previous lives:
I made money for the first time when I was 12 years old by selling a website — journalists love to say that's when I built my first company. After years of repeating to them that it was just a website, I gave up;
I did a lot of opportunistic things in my teenage years - buying low, selling high. Lots of different kinds of stuff, including a lot of stock trading (and nothing illegal, I promise). It was so much fun;
I built a company called Hypios where I had very bad investors and made a bunch of terrible mistakes. The biggest mistake was getting to 50 employees without having any product-market fit. I think I developed a low tolerance for bullshit thanks to this experience;
To make a living, I did some high level consulting for executive committees on innovation, the future, and many other things that they never listened to;
In 2010, I discovered angel investing on www.angel.co and my life changed. After 3 years in the amateur leagues, in 2013 with Alice Zagury, Nicolas Colin & Balthazar de Lavergne, I decided to go pro.