From the very first days of The Family, my cofounder Nicolas and I started a series on how startups were coming to devour every industry. We did deep dives and gave talks to corporate execs, all based on an insight that was perfectly expressed by Marc Andreessen: Software is eating the world. The series was called "Les Barbares Attaquent!" (The Barbarians Are Here!)

Aiming at corporate execs means we were talking to a different audience. Some of them really listened, and they started asking us if we could help them with their internal innovation efforts, which were always crashing and burning.
But our focus was startups, so there was only so much we could do. Until one day, we met Miguel de Fontenay, a very unique guy in that he had been at the head of really big multinational firms and yet could still adapt to startup ways of thinking. With him, we started to design Pathfinder: a consulting practice/startup studio to help big corps find completely new business models.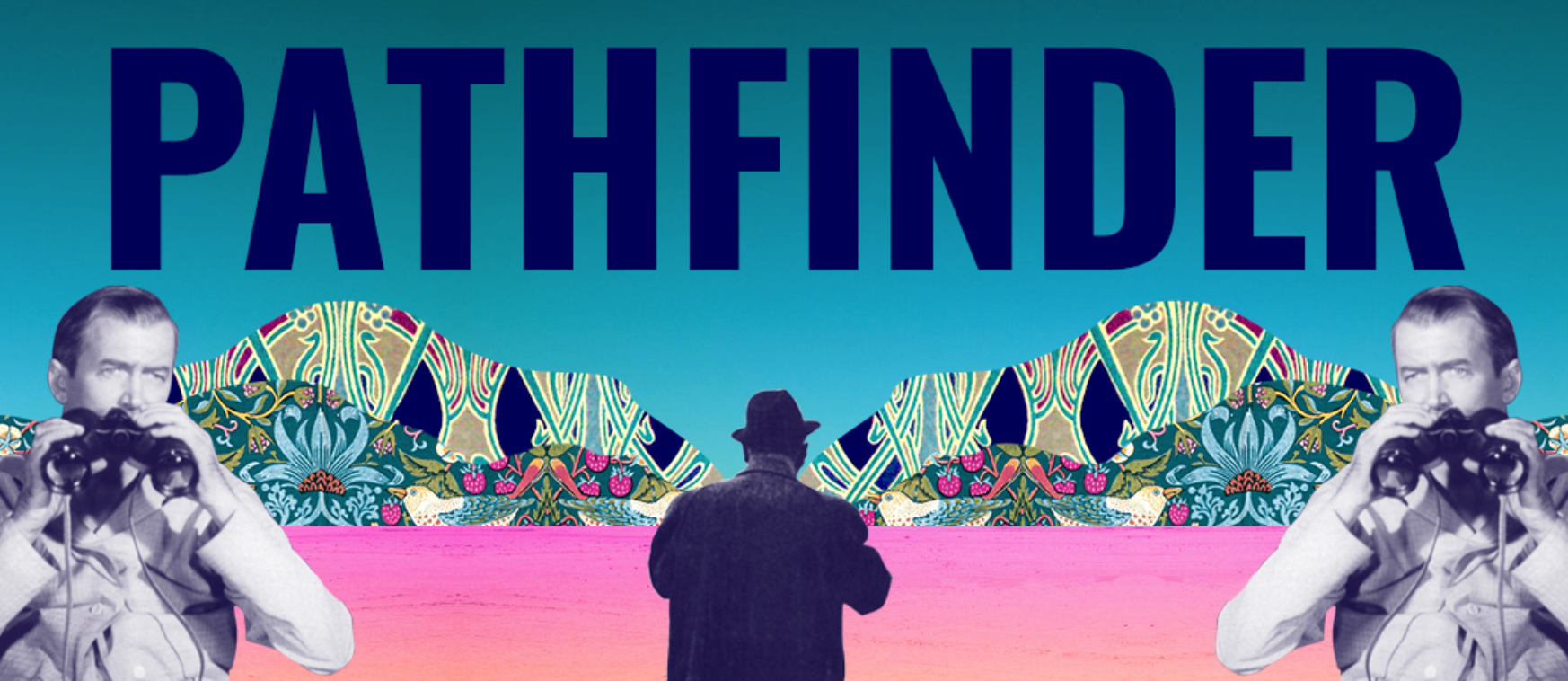 There were a few rules: the execs had to be all in for our vision of how the business world was changing; we'd find the entrepreneurs to run the projects (using our network at The Family, obviously); and the startups needed to be as independent as possible, operating completely separately from the parent company.
And it worked. I'd go in and give talks in front of C-level execs, the Pathfinder team would close deals and develop projects, and everyone at The Family would provide support for the growing startups.
As time went on, it became clear that there was more Pathfinder could do, but it'd take a radical pivot to make it work. So we spun it off, Miguel kept on growing the team, and now they're operating independently.