There are lots of opportunities out there to build a new version of an older business by bringing a fresh outlook to everything. Kymono started as just that kind of opportunity.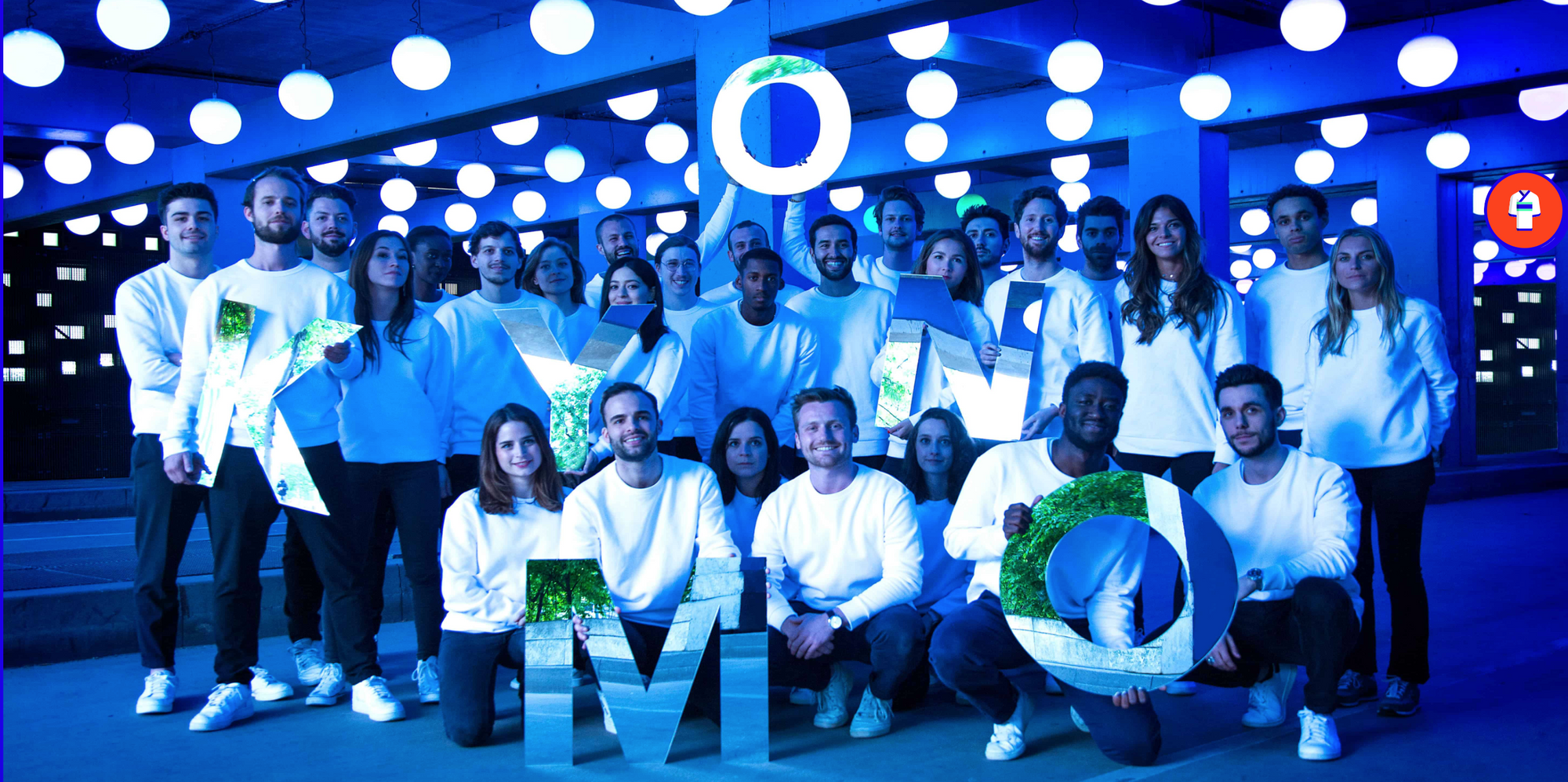 For years, startups that wanted to get some cool clothes for their employees had to go to an old print shop somewhere nearby and deal with back-and-forth emails (at best), long delays, and high prices for low-quality results. At The Family, we were working on building businesses that weren't really startups (because the business model was pretty clear), but that just did things so much better than that old kind of business.
Then one day my cofounder Alice met Olivier in Barcelona. She was blown away by his incredible energy, and it was just obvious that he'd be the perfect person to build a business providing cool, high-quality outfits to startups. Olivier brought on Hugo, who had contacts in the European textile industry, and the Kymono factory got up and running.
They made things run like a startup expects: a clean interface, the right selection, easy checkout, fast delivery. And they made clothes like people expect today: stitching done in France, EU sourcing, fair prices.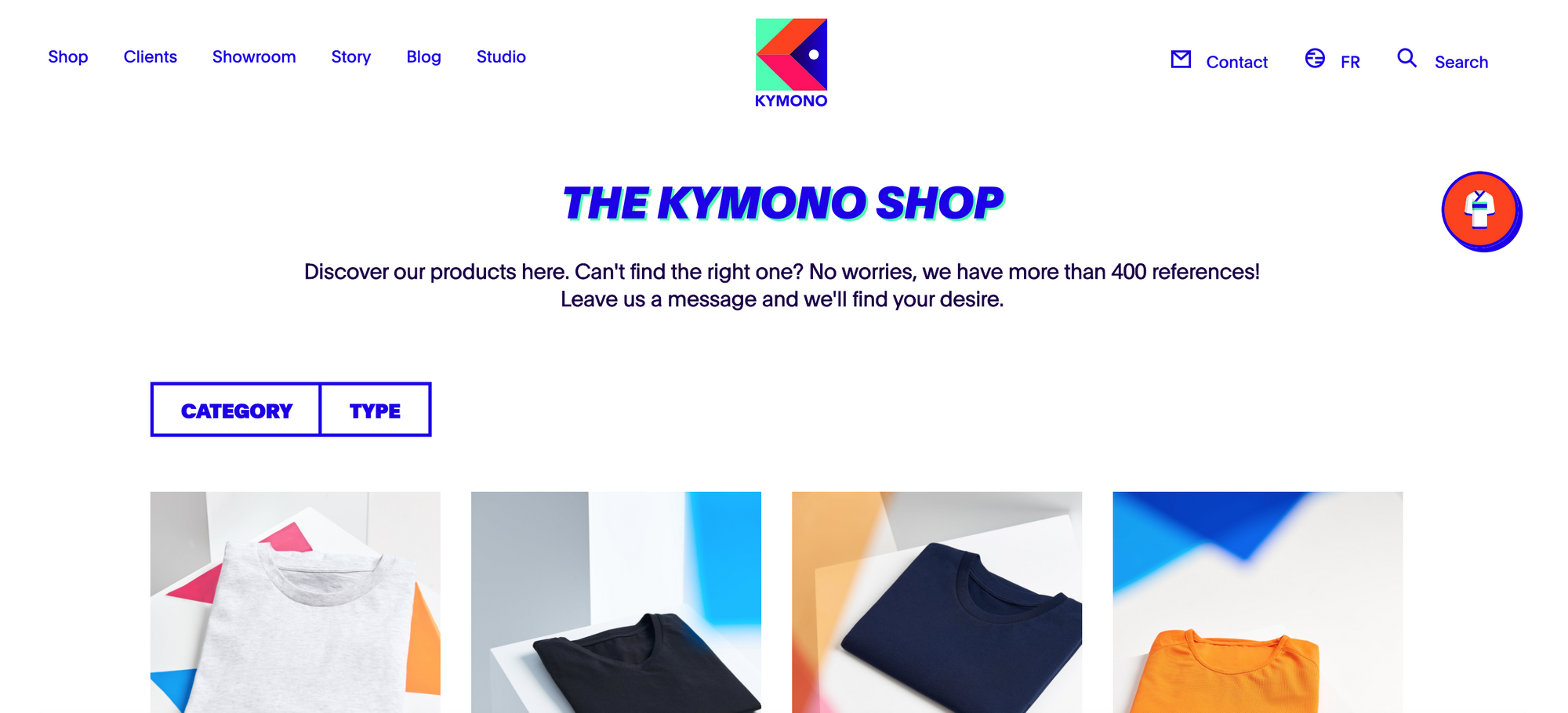 One of the things Alice saw in Olivier is that he's a born entrepreneur. Since the beginning, he hasn't stopped expanding his team's focus, to the point where now they've moved from custom clothing to tons of other objects to office design.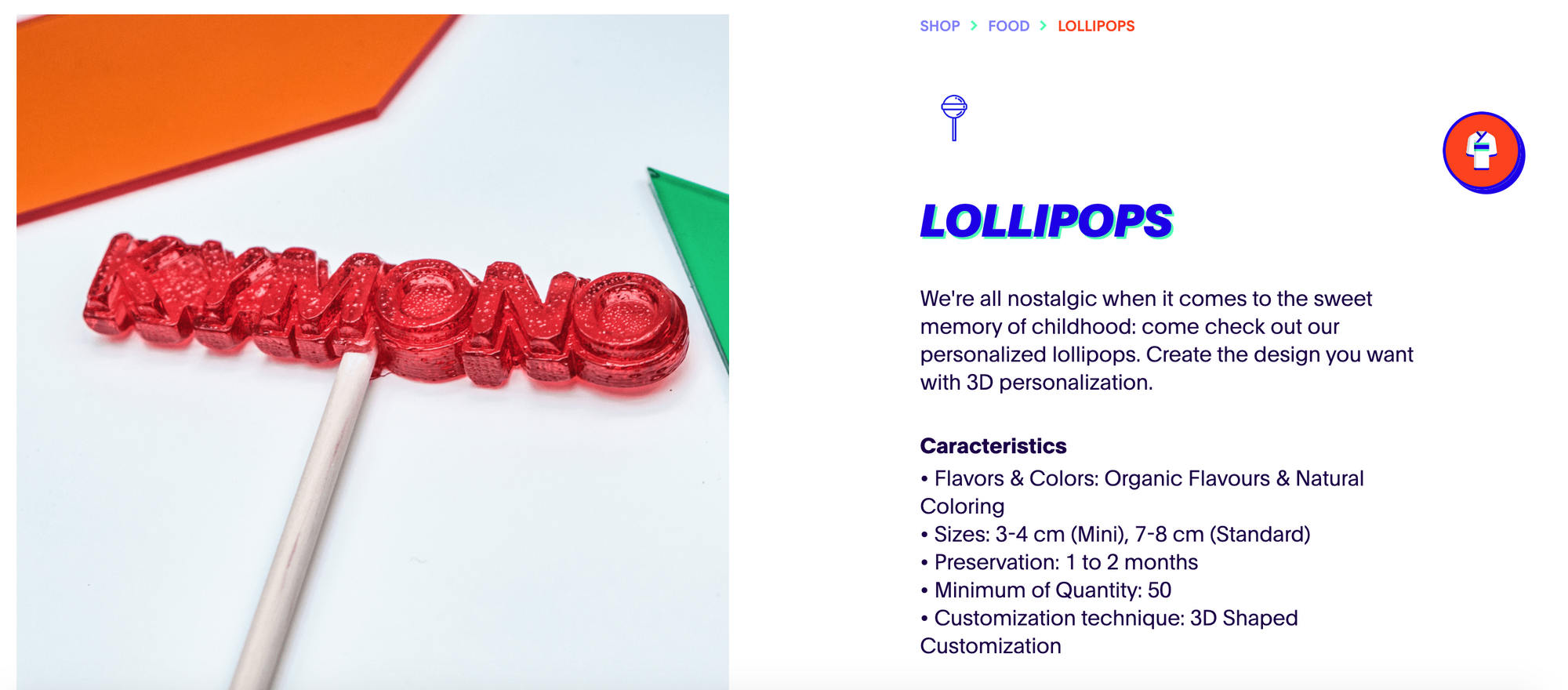 That spirit of "deliver and keep moving" is what's made Kymono so impressive to watch of the past few years. It just goes to show that today's businesses can turn a profit from day one and still keep growing, fast. Especially if you've got super salespeople who just get the job done ;)