Founders, keep your employees healthy and happy
Winning businesses in the 21st century will be the ones who attract exceptional talent — as long as they can also keep that talent around.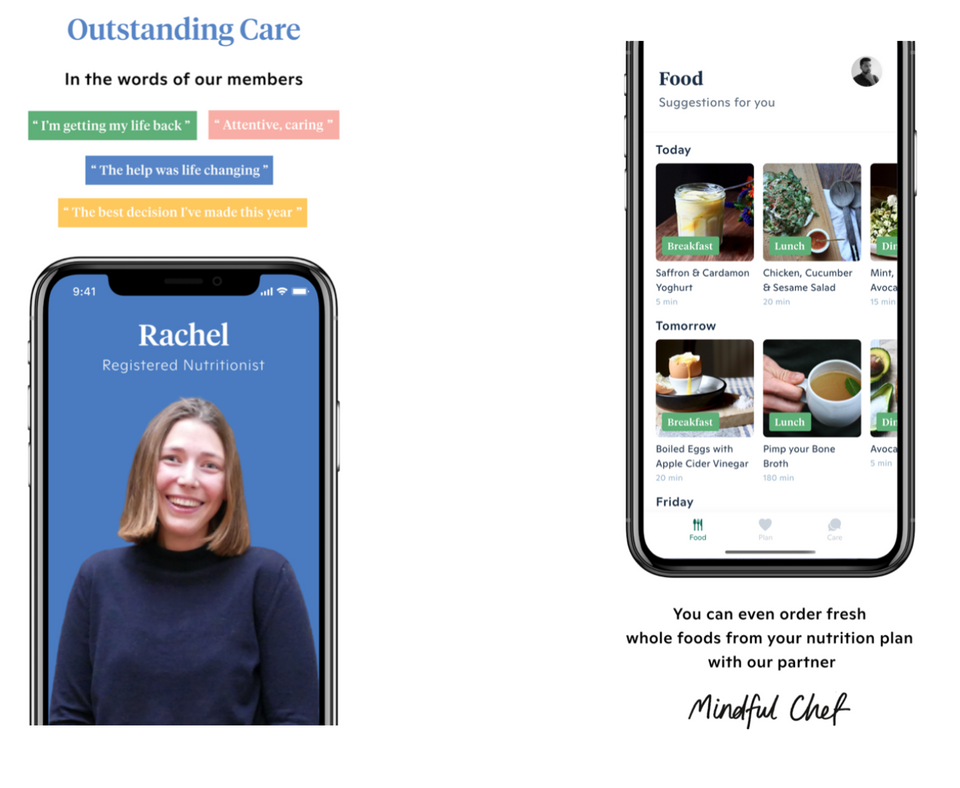 Know how we've solved lots of problems at The Family?
Lunch.
My cofounders Alice, Nicolas and I have never seen lunchtime as a waste. We don't want our employees rushing through it to get back to their computers. It's like our events, our parties, our meetings with entrepreneurs — lunch can bring that bit of serendipity, the "Aha!" moments, intense conversations, laughter. Basically it's just really important, physically and mentally — having time to take a breath, relax, and eat a real meal is simply better for you. Too many companies don't realize that (or at least they act like they don't).
It's not all about the statistics, even though they'll tell you how almost 40% of employees feel like they aren't encouraged to take a break to eat, with lots of them ending up grabbing something from a vending machine 🤦‍♂️ Being around lots of companies, I see it and hear it (especially with people who go through Lion — you wouldn't believe how motivated people are to change careers when they see their employers really don't care about their well-being).
So no surprise, we love startups aiming at employee well-being. One of the first companies to join us was Nestor, a few years later we had Totem, and lately I've been super impressed with the team at Span.
The founding team is a perfect blend of expertise and entrepreneurship. Adam is an MD who saw how amazing the right diet can be in treating diabetes, and Patrick is an earnest entrepreneur who doesn't give up when it comes to finding new approaches to health.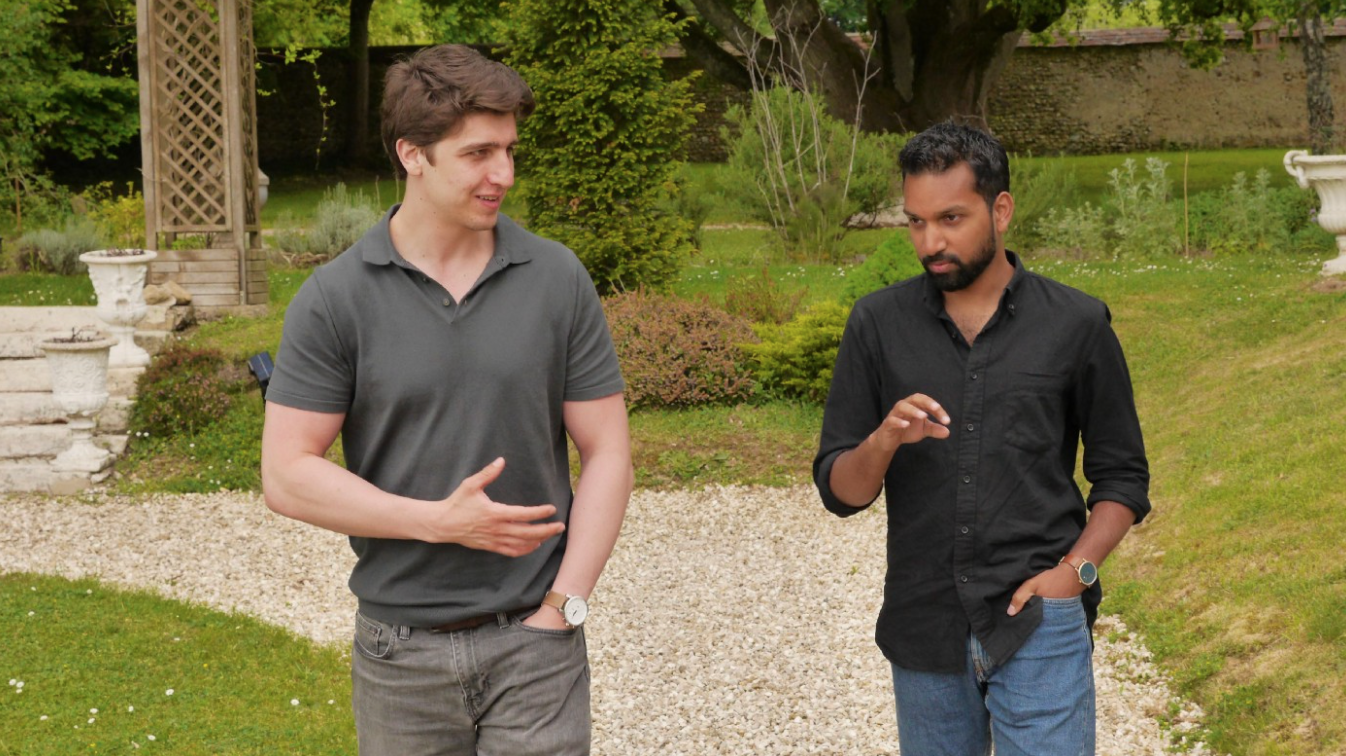 They've built up a support system that has helped over 90% of their members beat back chronic symptoms linked to diet: stress, brain fog, cravings, chronic fatigue. And 60% of their members have gone into long-term remission on issues including pre-diabetes, type 2 diabetes, PCOS, IBS, and more.
It's not magic, it's applying what science has told us. Everyone gets personalized nutrition through an app, making it easy to know what you should eat. Guidance is delivered by licensed nutritionists, and the results aren't just a "how are you feeling?" thing — it's all backed up by before-and-after blood tests. And like any good startup, Span's opportunistic in pushing to expand their value — like building partnerships that deliver the right food directly to your home or office.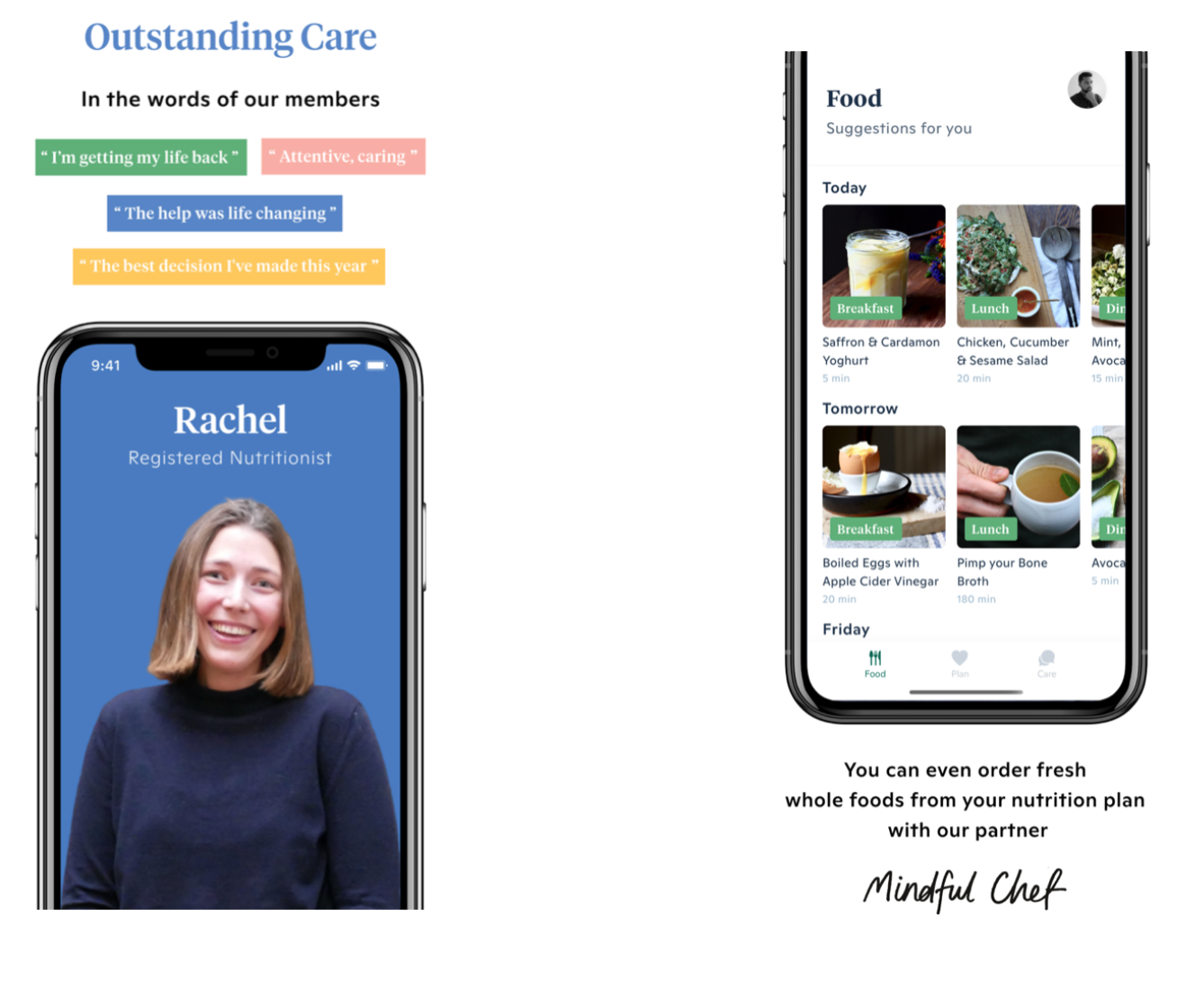 Winning businesses in the 21st century will be the ones who attract exceptional talent — as long as they can also keep that talent around. Span's giving employers a new way to make sure their employees are healthy AND happy, and we're super excited to see what we figure will be exceptional growth 🚀
So are you a founder trying to find those bits of care that will keep your company growing? Learn more here, and you reach out directly to Patrick, Span's CEO, here.