DeFi 3.0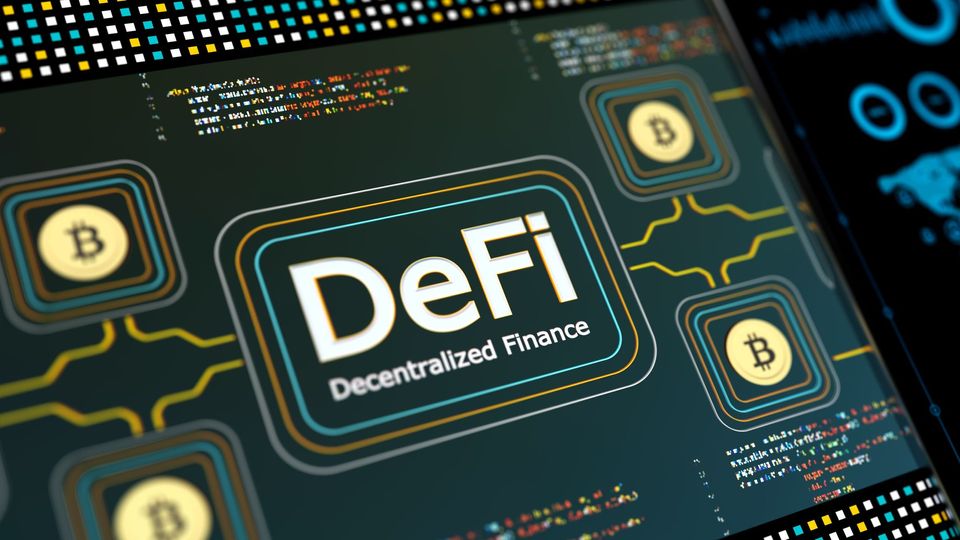 For something that's trying to disrupt the entire financial sector, DeFi has been losing market cap in a crazy manner. The losses of DeFi related cryptocurrencies far outpace the struggles of the rest of the market, so it's not we're not just talking about bear mauls, but a true loss of faith of investors. So what happened and where to go from here?
DeFi 2.0. created hype by a lot of crazy gimmicks like the insanely high APY on OHM forks, and by trying to merge DeFi with the buzzwords of the day. We got a lot of NFT, Metaverse and Gaming related products, and while these Dapps did gain traction from investors, they lacked consumers, therefore their growth was not sustainable at all. It was an absolute misreading of what DeFi should be, and what it needs to focus on. While trends and gimmicks did bring billions of dollars into a number of products, this only sounds good until we realise what DeFi really should be. It's not just another category of crypto products. It is an ecosystem that should take on traditional finance and grab a huge chunk of its consumers and capital. It shouldn't capitalize on speculative money, but profiting on solving real world issues. It should be an alternative to the old fragmented, permissioned, corrupted system. Therefore the potential of DeFi should not be measured in billions, but trillions.
The rise of DeFi 3.0. is not a question of if, but when. But whether it's going to succeed where previous iterations failed is up in the air. The coming leaders of DeFi need to focus on not jumping on bandwagons but to actually disrupt the entire financial sector. They should focus on value creation, and not value capture. Their products need to be boring but effective, instead of gimmicky and ultimately useless.
The true potential of DeFi is that it can be the path for financial freedom for millions. A permissionless and interoperable global network can revolutionise the way we relate to good old banking. Trust me, it's a sector that can easily outgrow the rest of the crypto market if it focuses on solving real-world problems and changing how we think about banking, and how we relate to our finances. Then, it won't need any gimmicks to attract consumers, they will flock from TradFi in masses, and the biggest problem will be scalability. It's like the Field of Dreams; "If you build it, they will come." And the amount of people waiting for what DeFi 3.0 could offer, far outweigh the number of people that seasonal tech trends could ever possibly reach.